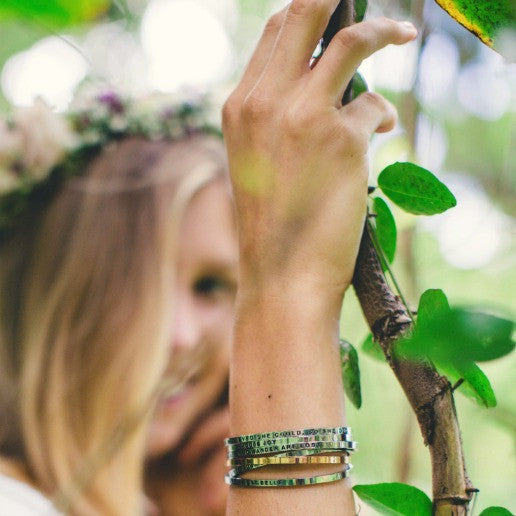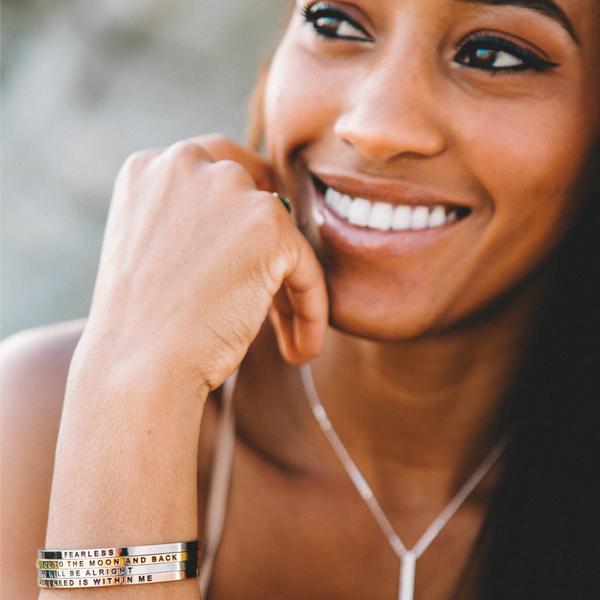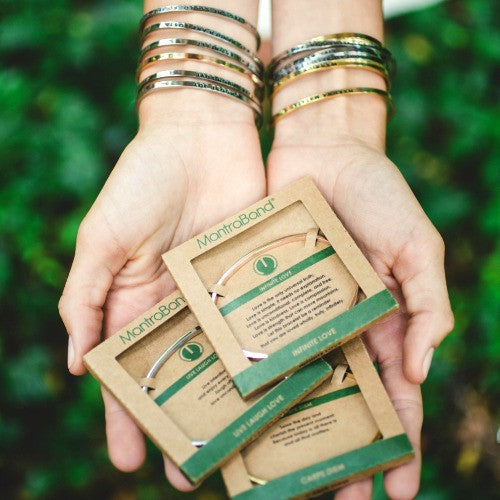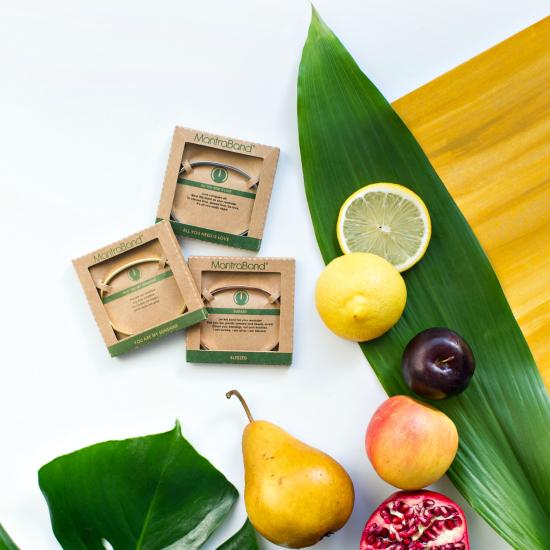 ABOUT THIS MANTRA
Remember that true glory is in rising every time you fall. Let this band be your reminder that you are so strong, so fearless, so powerful. You are a warrior, stronger than you have ever been.
WHAT ARE MANTRABANDS?
MantraBands are simple, elegant bracelets with a touch of delicate polish and an uplifting message. Wear your MantraBand as your daily reminder, affirmation, and inspiration.