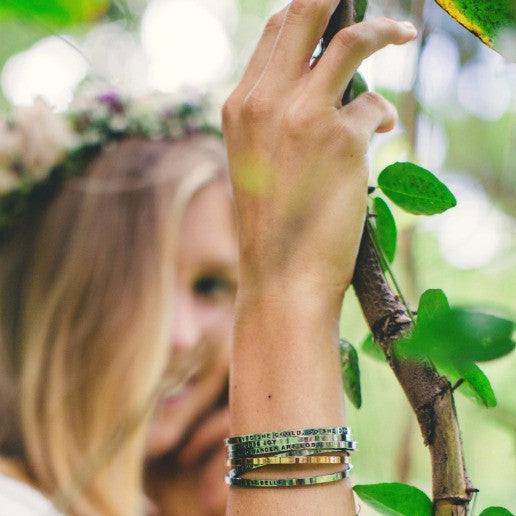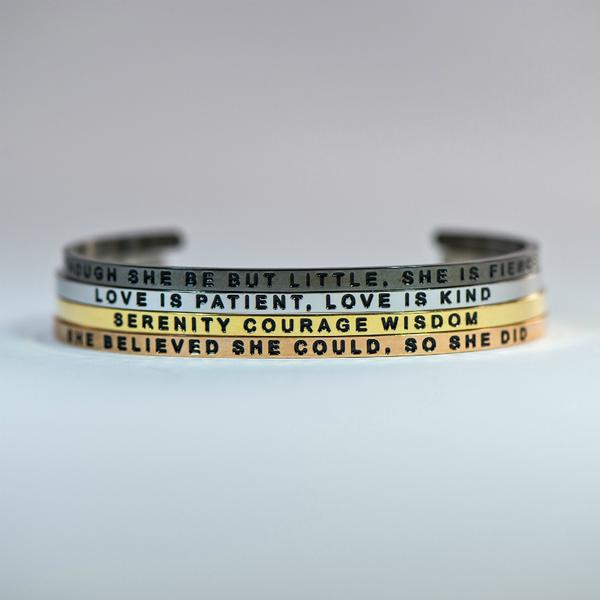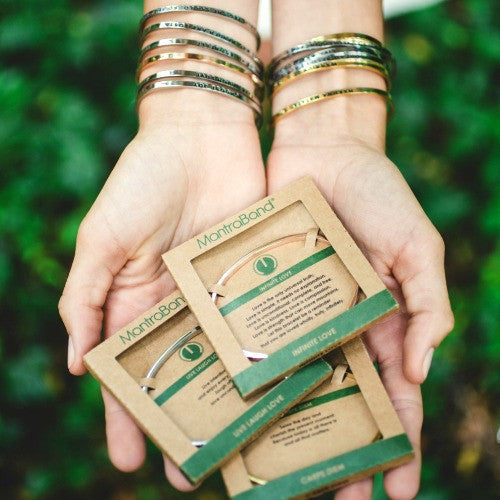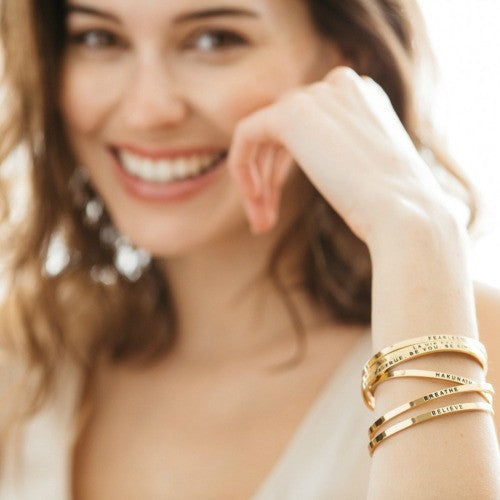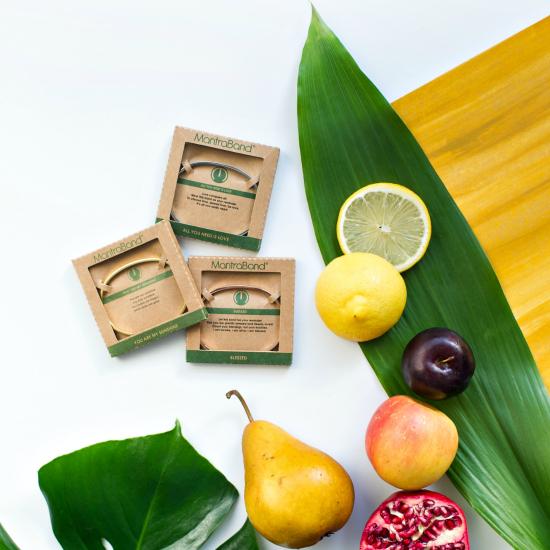 ABOUT THIS MANTRA
This band is your reminder
that one day at a time is just enough.
The past is gone, the future is yet to come.
Live in the present, trust the process
and know that everything is going to work out,
one day at a time.
WHAT ARE MANTRABANDS?
MantraBands are simple, elegant bracelets with a touch of delicate polish and an uplifting message. Wear your MantraBand as your daily reminder, affirmation, and inspiration.