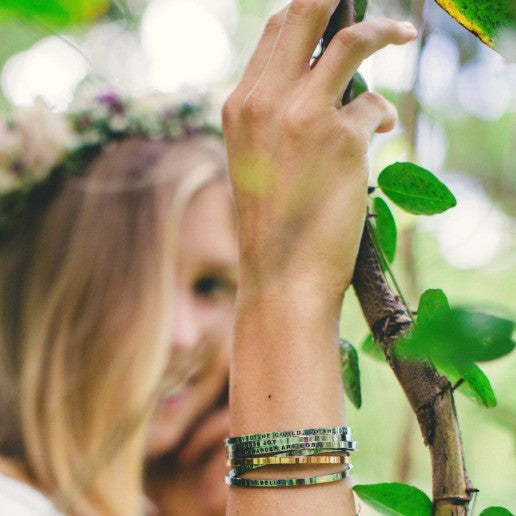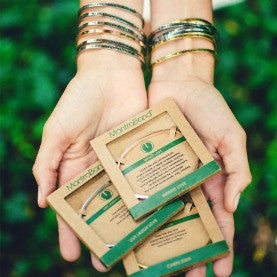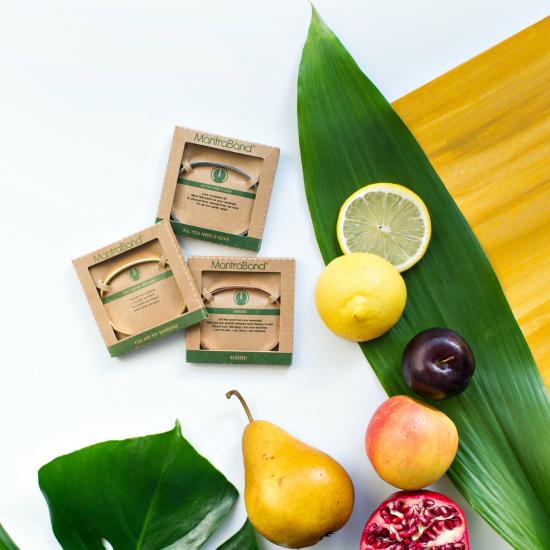 ABOUT THIS MANTRA
OM is considered the most sacred mantra. The syllable OM is the sound of the universe. All that has existed, all that exists, and all that shall exist hereafter, is OM. Repetition of OM enables us to maintain mental and emotional calmness, overcome obstacles and enable understanding.
WHAT ARE MANTRABANDS?
MantraBands are simple, elegant bracelets with a touch of delicate polish and an uplifting message. Wear your MantraBand as your daily reminder, affirmation, and inspiration.