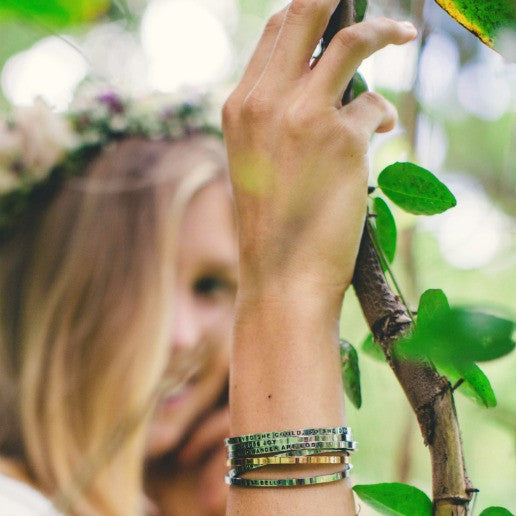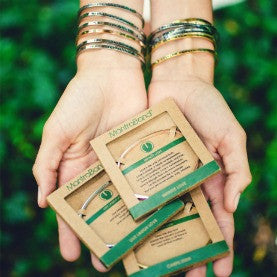 ABOUT THIS MANTRA
Wear this band as your good
luck
charm. 
Have faith in yourself, expect great things, 
work hard, and seize opportunities. 
Remember that fortune favors the brave. 
And with every thought and action, 
WHAT ARE MANTRABANDS?
MantraBands are simple, elegant bracelets with a touch of delicate polish and an uplifting message. Wear your MantraBand as your daily reminder, affirmation, and inspiration.