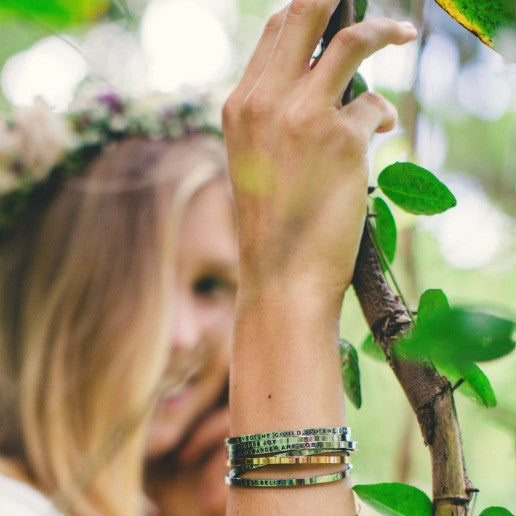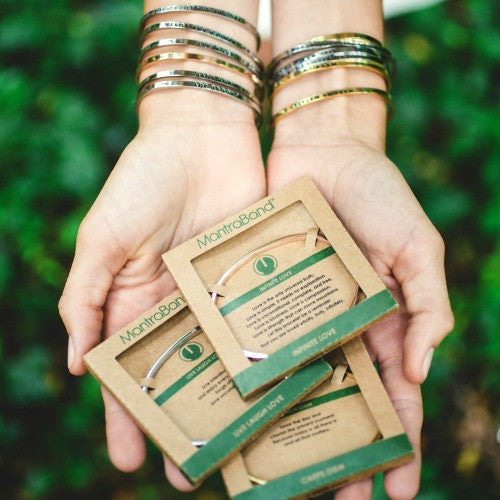 ABOUT THIS MANTRA
I love you more each day,
I love you more than you'll ever know.
I love you every step of the way.
For always, forever, I love you more.
WHAT ARE MANTRABANDS?
MantraBands are simple, elegant bracelets with a touch of delicate polish and an uplifting message. Wear your MantraBand as your daily reminder, affirmation, and inspiration.