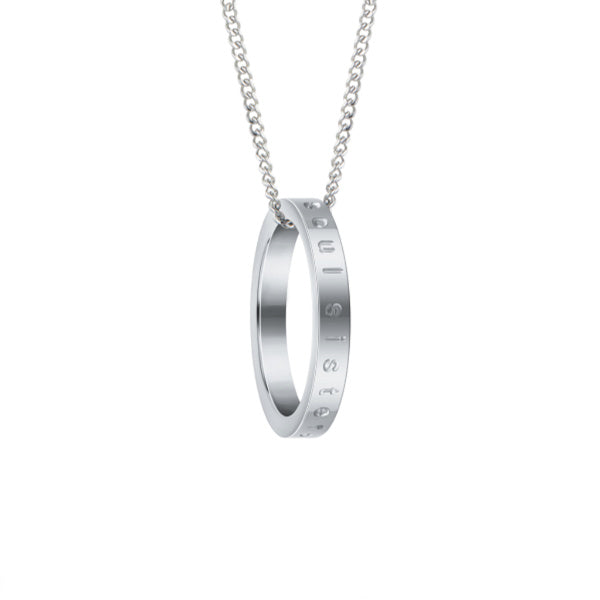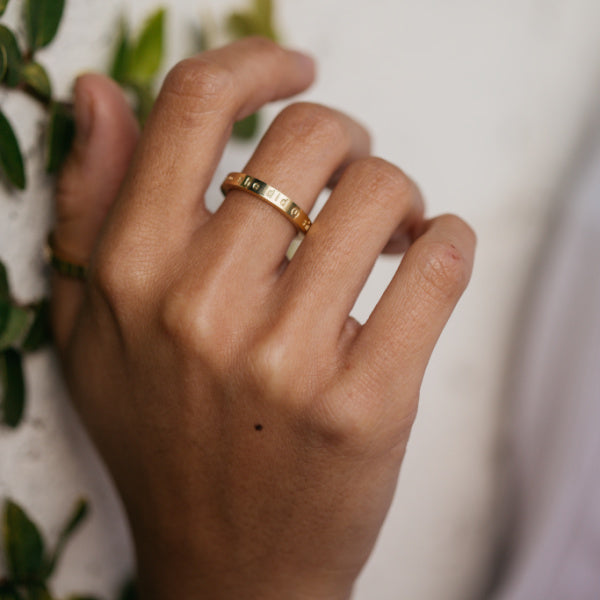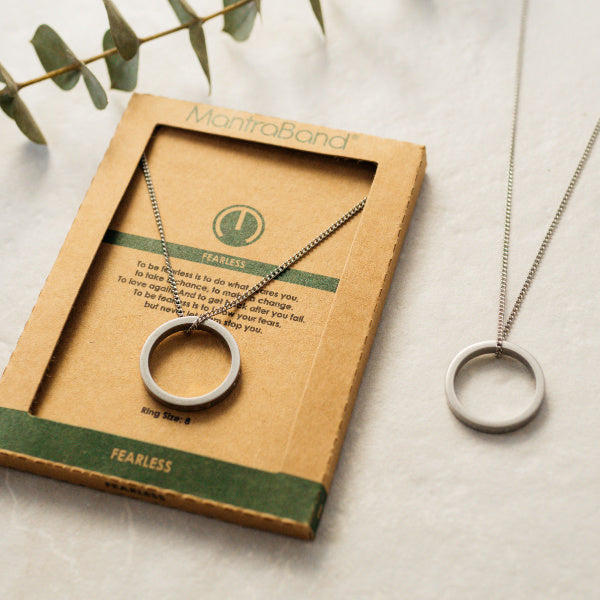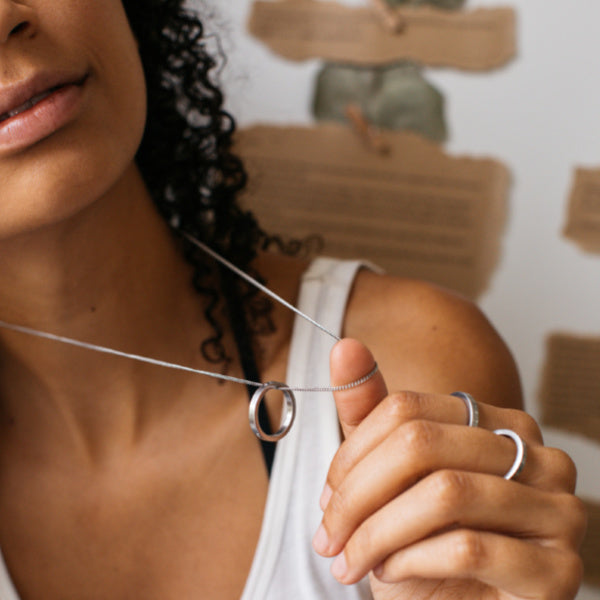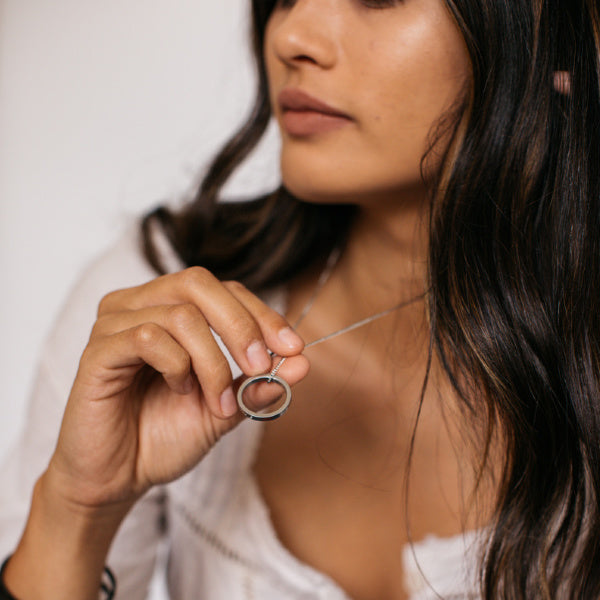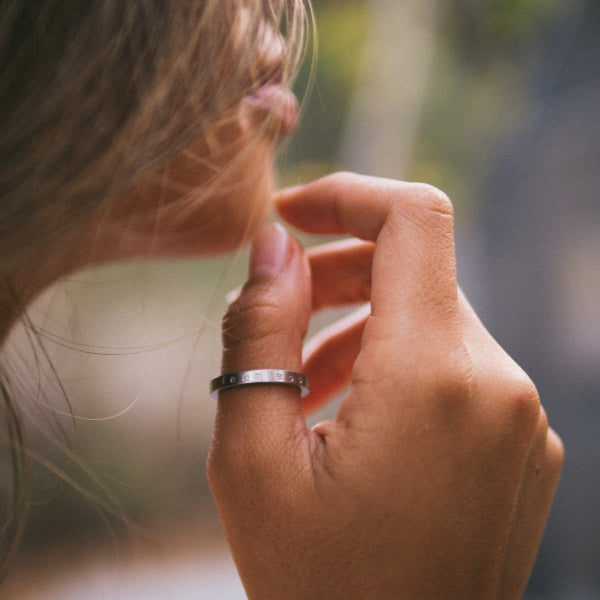 ABOUT THIS MANTRA
We are friends by heart, sisters by soul.
Always there with a hand to hold
and a heart to understand.
We are soul sisters,
hard to find, lucky to have,
always loved, forever friends.
MANTRA RINGS
A gentle and subtle reminder on a beautiful ring.
Wear it every day to be inspired and empowered.