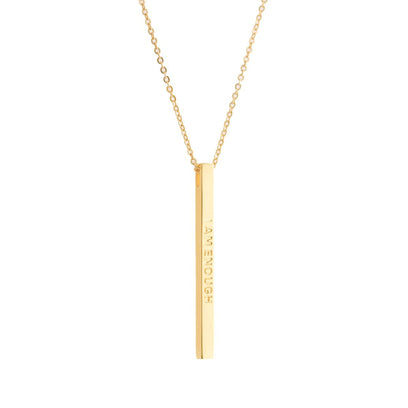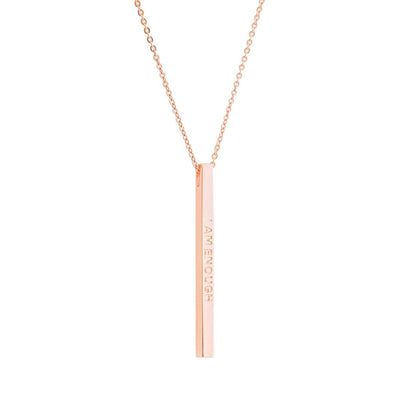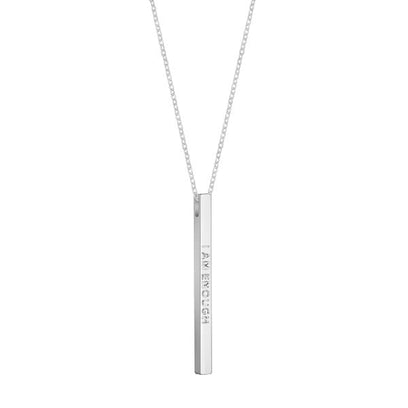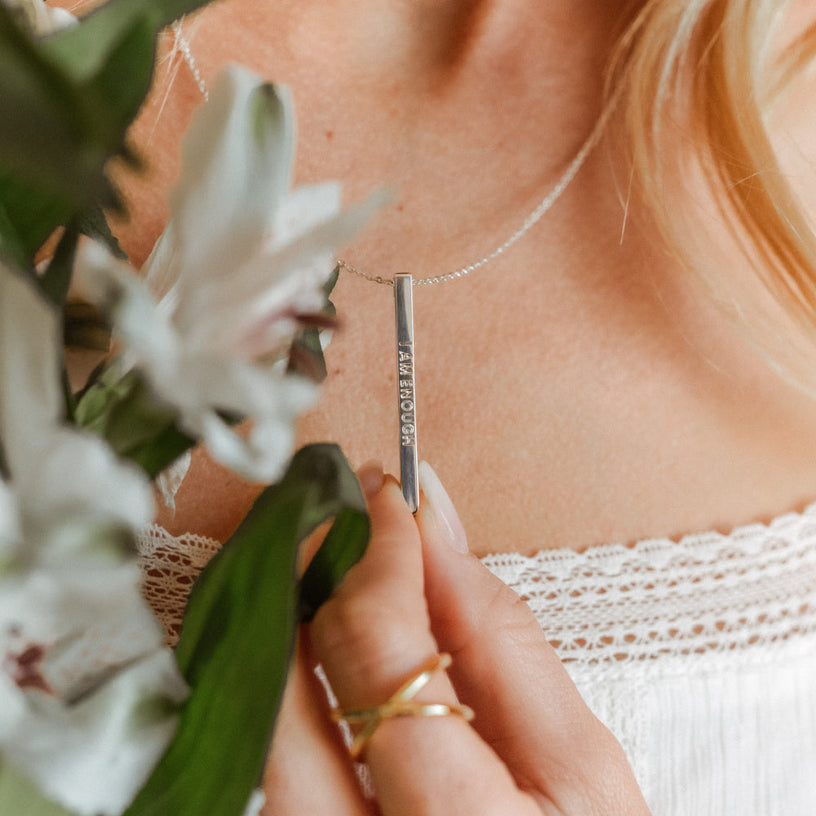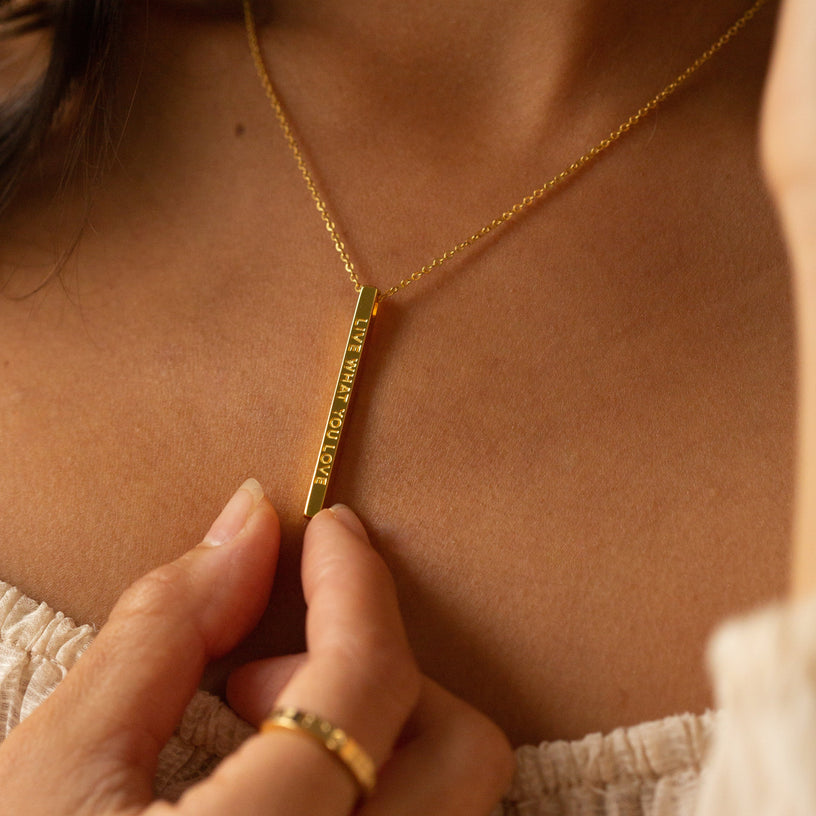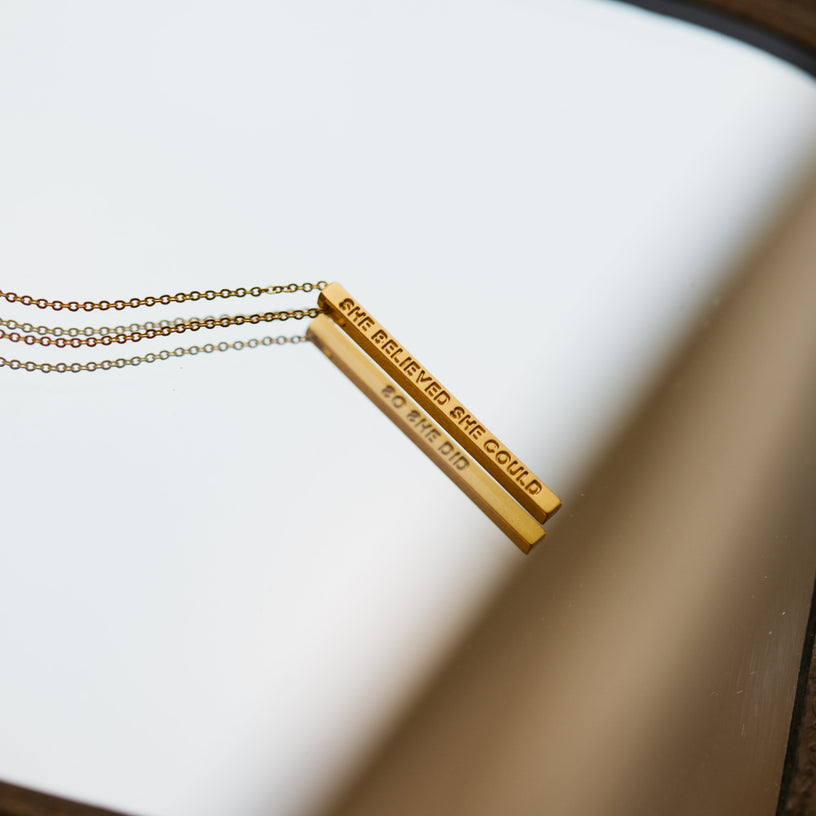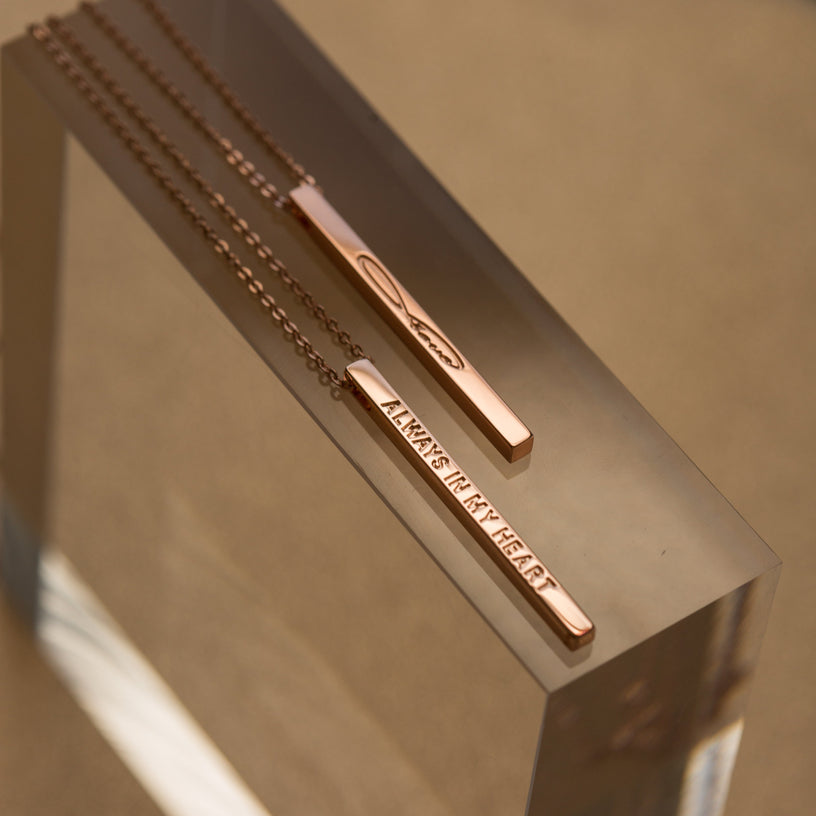 ABOUT THIS MANTRA
A gentle reminder
to accept and love yourself, always.
Forgive yourself,
because your mistakes don't define you.
I am worthy, I am loved.
I have enough, I do enough, I am enough.
MANTRA NECKLACES
Keep your mantra close to your heart as your daily reminder, affirmation, and inspiration with necklaces from MantraBand. Sterling silver and 18K gold dipped.