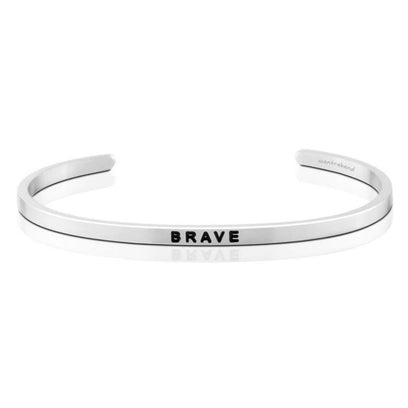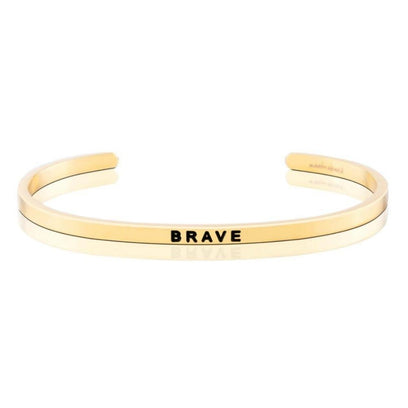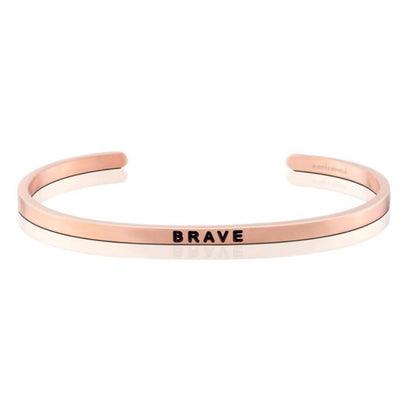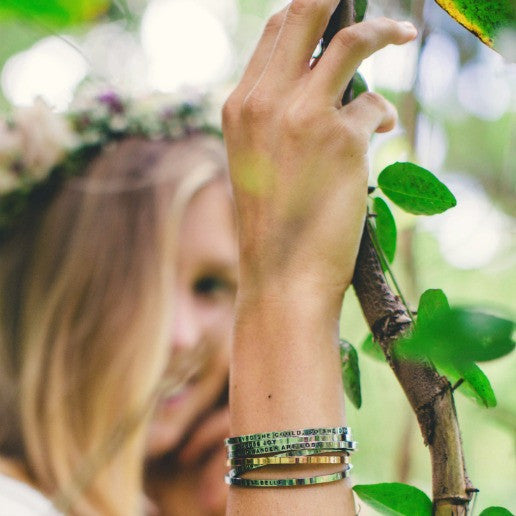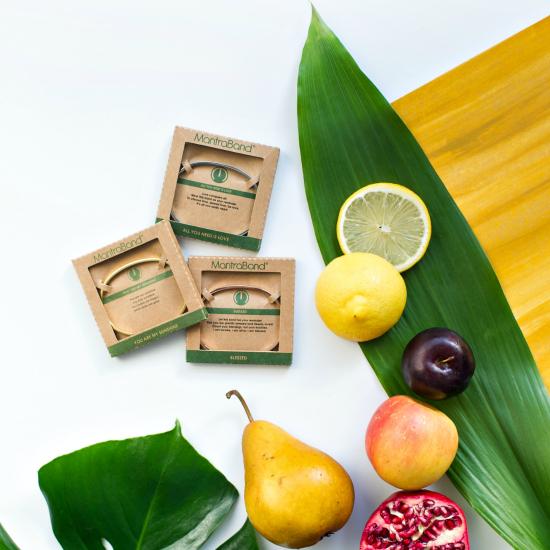 ABOUT THIS MANTRA
Remember that bravery is moving forward,
in spite of fear and challenges.
Know that all the strength
and courage you need is within you.
Wear this band as your reminder
that you are strong, you are brave, you are loved.
WHAT ARE MANTRABANDS?
MantraBands are simple, elegant bracelets with a touch of delicate polish and an uplifting message. Wear your MantraBand as your daily reminder, affirmation, and inspiration.