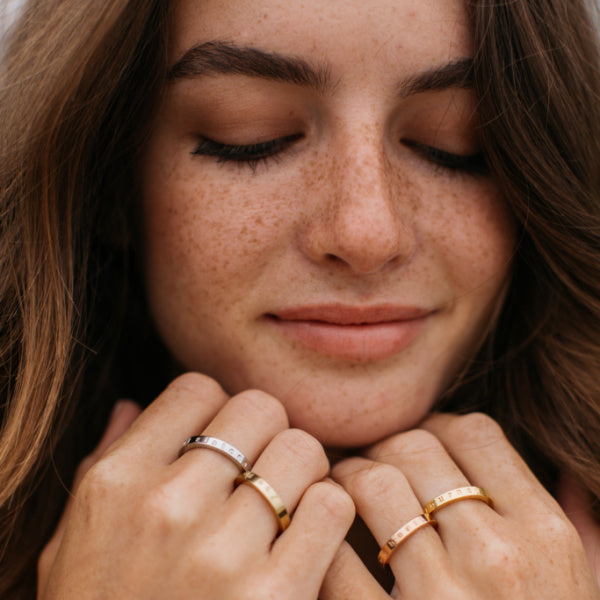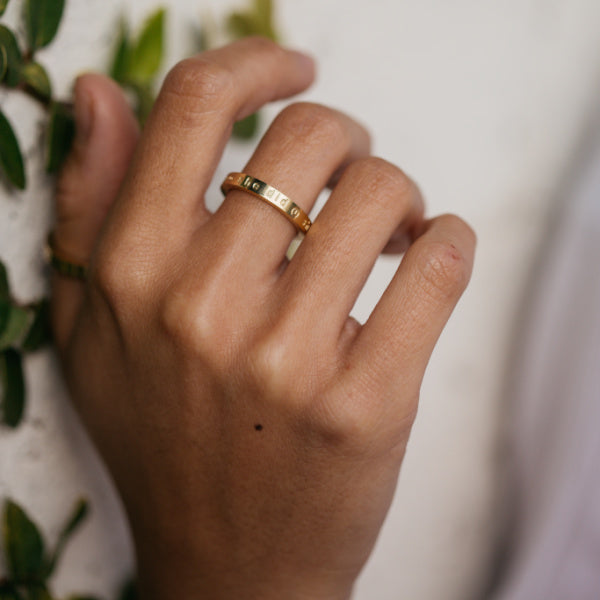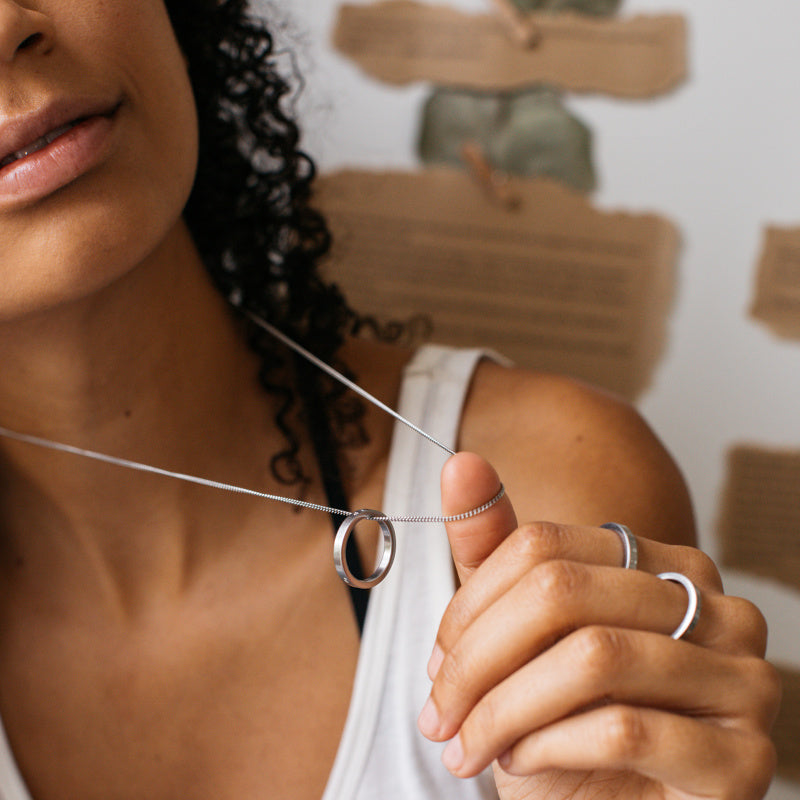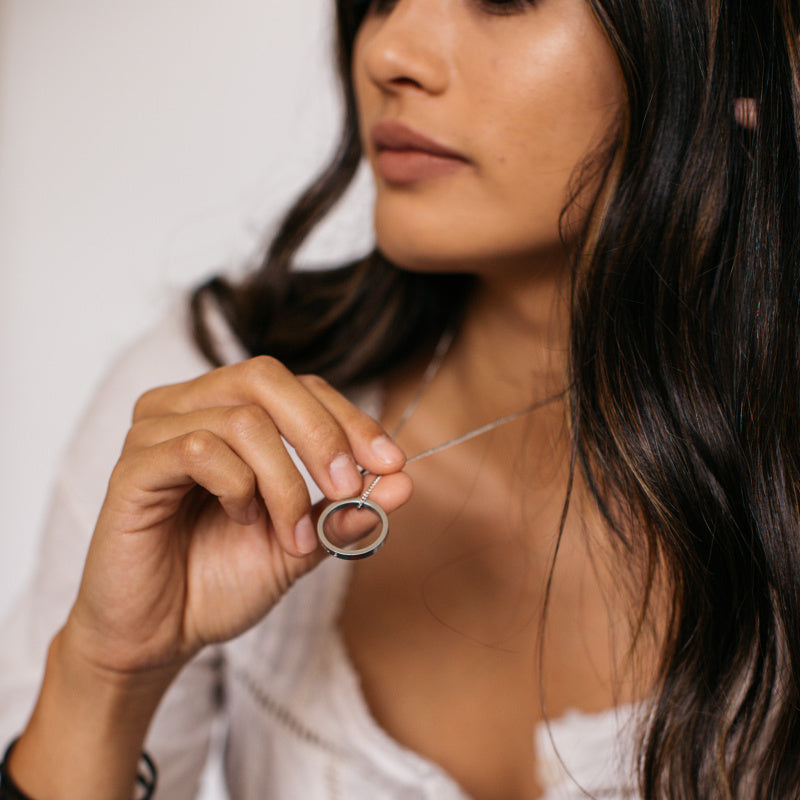 ABOUT THIS MANTRA
When you smile, I smile. When you cry, I cry. What makes you happy, makes me happy. Wherever you are, whatever happens know that I'm always with you. You're my person. You will always be my person.
MANTRA RINGS
A gentle and subtle reminder on a beautiful ring.
Wear it every day to be inspired and empowered.