+
Boldness is already within you. Set it free. 
Grasp the power within yourself and 
unleash it with decisive action and a brave spirit. 
Be bold in the pursuit of your dreams. 
Be bold in caring and loving and learning. 
Be bold with your beliefs, your purpose, and your mission. 
Let your boldness help you grasp opportunity 
and find a place you have never been before.
Love Mantrabands
Discreet - you can wear them to work & play
Fully adjustable to fit your wrist perfectly
Hypoallergenic and tarnish resistant
Lightweight, comfortable, and durable
Mantraband Reviews
Customer Reviews
Write a Review
Ask a Question
11/15/2020
p c.

United States
gifted
a beautiful message.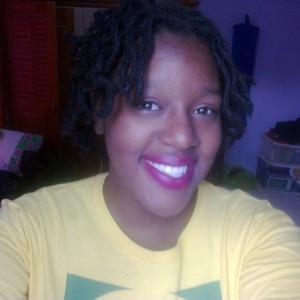 GT
06/12/2020
Gabrielle T.

United States
Pleased with quality!
I bought a silver mantraband for my partner's birthday and it has been really well received. The band is comfortable to wear for extended periods and has not suffered any scratch marks. Also really easy to adjust for different wrists.
03/13/2020
Deasree W.

United States
Simple Yet Bold
I'd purchased my older daughter a MantraBand for Christmas and felt it was time for me to have my own. I have a simple bracelet with my initials on it that I wear just about everyday so adding the "Be Bold" mantra band to it has been a great addition. Plus it's a statement that I tell my younger daughter most morning before she heads out to school. I'm looking forward to adding many more MantraBands in the near future.